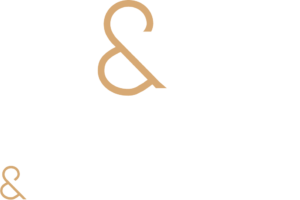 Biohacking for the modern athlete
A SANCTUARY OF RECOVERY FOR ACTIVE PEOPLE
Remedial Massage Adelaide
Gift yourself the time to stop.
Escape the daily pressures of life and recharge your energy through the
healing benefits of massage therapy.
Warm up quickly, recover faster and feel fully revived with Normatec compression boots, arms or hips. Working like a deep lymphatic massage, to decrease inflammation and eliminate waste from the body.
Not your traditional Sauna! Experience total body wellness, speed up recovery time, eliminate toxins and reduce muscle soreness with our full spectrum infrared sauna.
Consult with our naturopath and create an individualised plan to support your active body with nutrition, stress management, herbal medicine and supplementation. Just the reset you need to get your health back on track.
Kinstretch is a movement enhancement system aimed at developing maximum body control, flexibility and increased usable ranges of motion. Our certified Kinstretch instructor will guide you to achieve your ultimate body range.
I met Stevie back when I was with Sydney FC. Stevie worked on our sports massage team pre and post games and has been my naturopath since. Stevie has helped my recovery in so many ways over the years. She has worked by increasing my energy levels and immunity and supporting me through both the physical and mental stress that is a part of my life as an athlete. Even though I move around a lot I often call upon Stevie's wisdom to maintain my ultimate health and performance levels.
Stevie is my go to for anything sports recovery focused. Her massages are amazing and more recently I have been doing some mobility training with her to work on my hips. I have seen definite changes in my active range of motion, more strength and less pain and niggles with an old injury. I'm so excited to visit her new studio and use the infrared sauna - Girl catch ups just got better!