A SANCTUARY OF RECOVERY FOR ACTIVE PEOPLE
&Recover is a modern studio-clinic located within The Good Hub co-working space in Goodwood Adelaide. We provide a suite of services that have been expertly curated specifically to support the lifestyle of highly active people.
Taking a synergistic approach to optimise the physical, mental and emotional wellbeing of their clients, &Recover strategically blends modern science with age old intuitive practices.
&Recover is ideally suited to professional athletes, chronically stressed adults, people interested in disease prevention, busy parents and those wanting to maximise their physical and mental performance.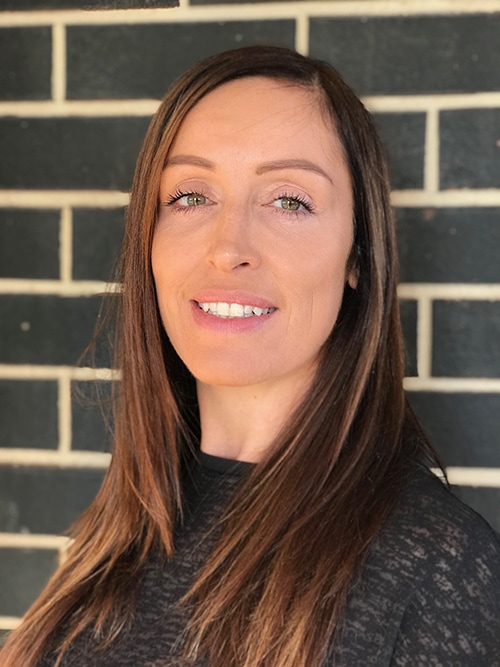 Hi – I'm Stevie. I am a naturopath, yoga and pilates teacher, remedial massage therapist, kinstretch instructor and certified functional range conditioning (FRC) coach. My years of experience – combined with an unquenchable thirst for knowledge – brings my vision to support others in optimising their own performance while striving for optimal health.
I created &Recover after navigating my own personal recovery from a lifestyle that was too fast paced and highly stressful in corporate Sydney. Years of overworking and pushing my body beyond its limits resulted in a severe burn out. However – it is through that burn out, that came the beautiful gift of refocus and recovery (and moving to Adelaide).
My mission is to support you to take care of your own health and longevity so that you too can bring your A game to life and become the best version of you.